The Leader In Innovative Higher Education
TIMES CAMPUS [Takshashila Institute of Management and Educational Sciences], was set up with a clearly defined mission to offer innovative learning solutions to the discerning Sri Lankans. Earn a job-oriented qualification from Diploma up to Ph.D. from TIMES CAMPUS-the most innovative solution provider. We offer specialized training, skill development, and professional qualifications in many fields for the participants to enhance their employability.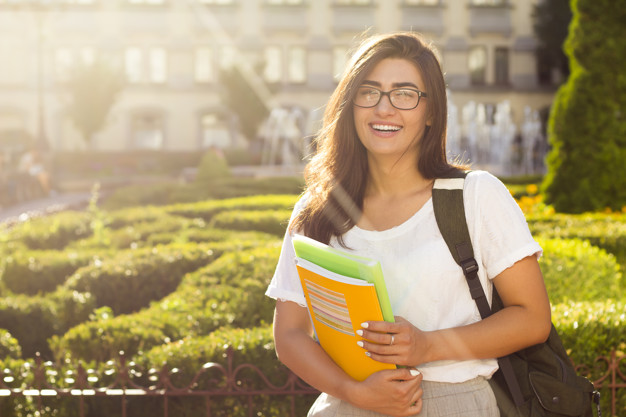 TIMES CAMPUS  is the most in-demand private campus in Sri Lanka. Our graduates are preferred by the industry giants over the rest, due to their industry readiness. Our graduates find employment fast and also get paid better.
EFEAT - English For Everybody At TIMES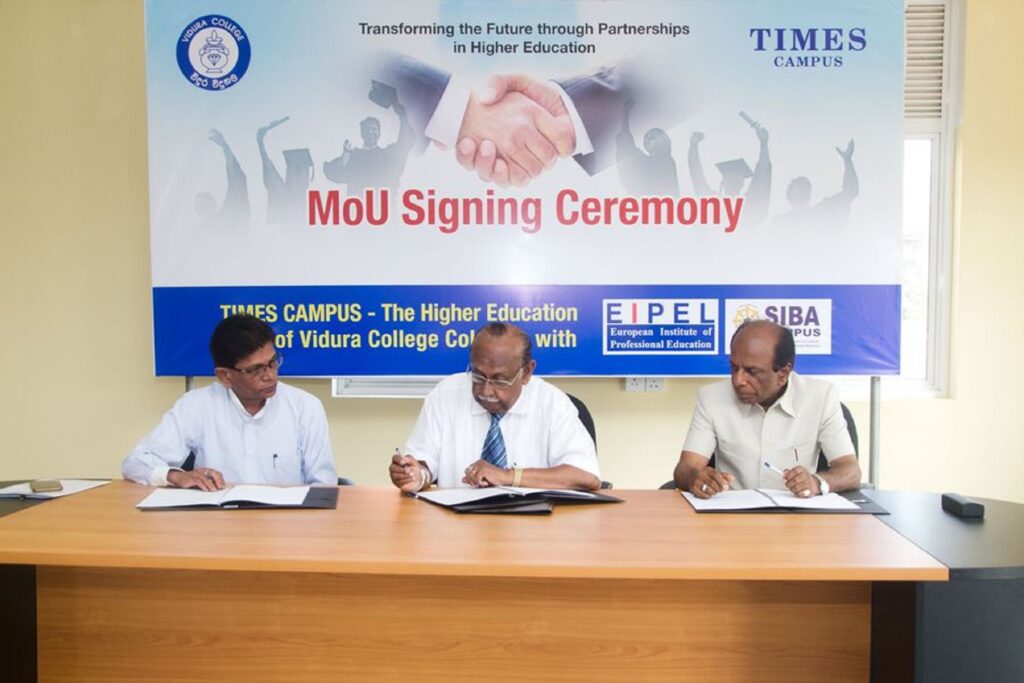 TIMES CAMPUS, the higher education institute of VIDURA COLLEGE Colombo signed a
Memorandum of Understanding (MOU) with EIPEL Campus, a leading private sector higher education institutes in Sri Lanka, to offer their courses.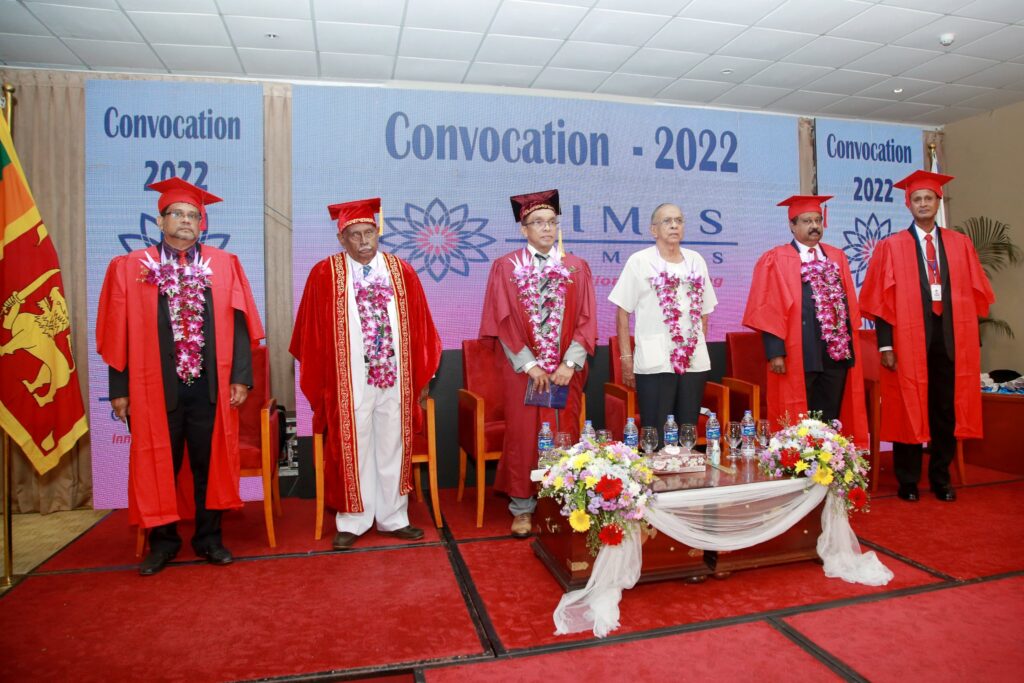 TIMES CAMPUS was successfully held its graduation ceremony – 2022 at BMICH. The students from the Departments of Educational and Sciences, English and Modern Languages and Counselling Psychology were conferred at this occasion.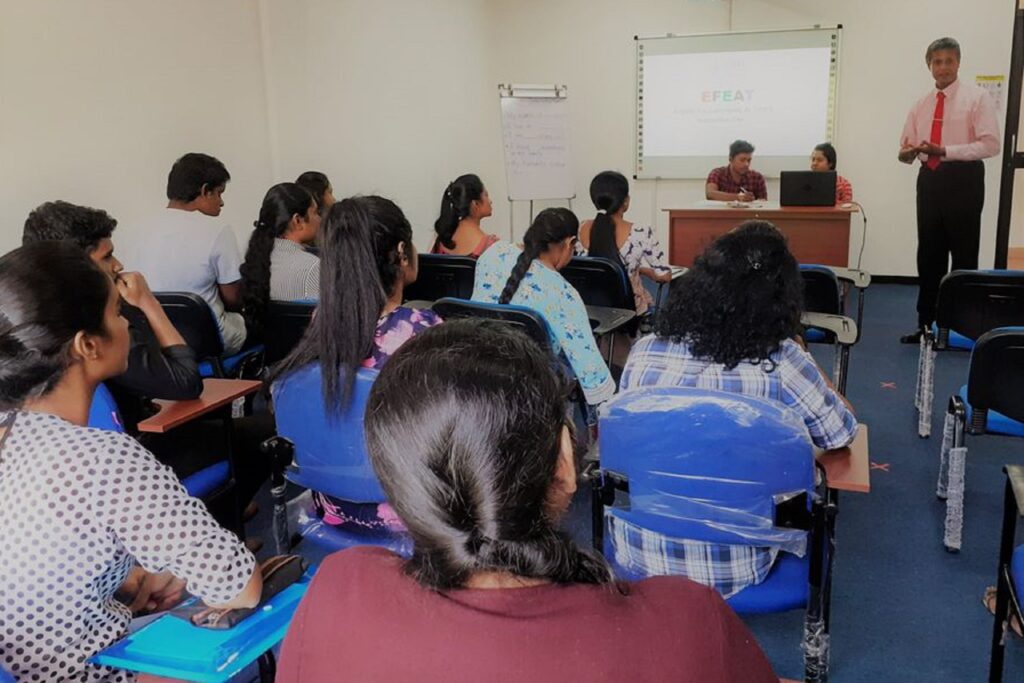 EFEAT –English For Everybody At TIMES– is a rapid speech development programme conducted by the Department of English & Modern Languages for students of all courses at the auditorium from
8.30 am -12.30 pm on Friday.
The aim of the Faculty of Educational Sciences, Languages & Counselling Psychology is to contribute to the dissemination of knowledge, develop students' skills for global citizenship in the world of work as well as the lead in the socio-economic development of the country. We are dedicated to enhance the quality of education through high-quality teaching, research, and development.
The Faculty offers a wide range of courses in Education, Languages, and Counselling Psychology ranging from Diploma to Ph.D. and wish to develop professional and expert educators.
Achieve Your Higher Educational Dream With TIMES CAMPUS
No: 3/10, Church Street, Stanley Thilakaratne Mawatha, Nugegoda.
[email protected]  | +94 76 286 7788 | 011 282 0092